Our structural engineering services
See us for verified, viable, performance-based designs for high end residential architectural builds; commercial buildings, including multi-level; industrial, including large clearspan; agricultural buildings; and home building companies.
To achieve your goals as you envisage them, we collaborate with you to find the best structural solutions. Talk to us as early and we can provide support and ideas to factor in for a better outcome.
We are fanatical about timelines and prompt turnaround, and we prioritise good communication so you'll always find us easy to get hold of and responsive to your needs.
Our expertise
With over 12 years' experience in New Zealand's construction industry, our senior structural engineer is well versed in code compliance and construction methodology; starting with a background in Architectural Engineering and gaining global and local experience designing for all materials, and everything from high-tech, large scale builds to retrofit solutions for older buildings.

Other engineering services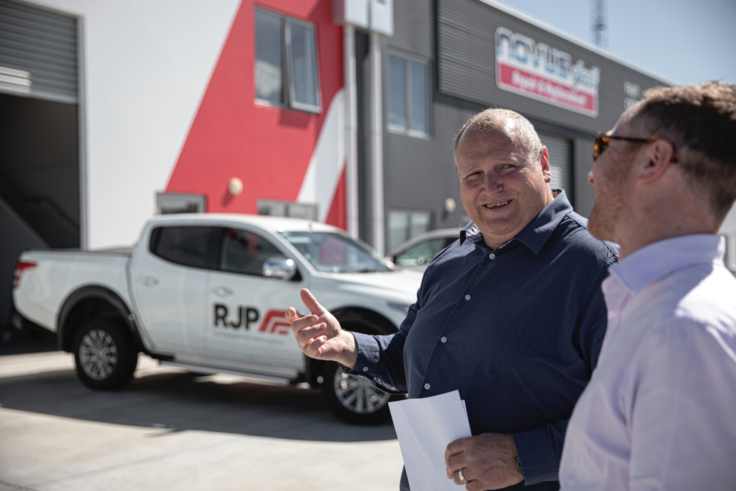 Expert advice across all matters relating to land development
Whether you need us for just one aspect of a project, or a complete solution, we have expertise in all areas of land development in house. Through our integrated approach, we can simplify the process and maximise opportunity wherever possible.
Our advice comes at a competitive rate and a no surprises approach in everything we do.
Learn more about us