Site feasibility
We can help you understand how feasible your project is likely to be financially. We draw from our own extensive knowledge and experience in land development consulting and we tap into relationships with contractors and other suppliers to provide you with the best possible predictions.
Get in touch
Infrastructure assessments
Before you break ground on any project, you need to know what's beneath the surface. Based on available records, our infrastructure assessments will determine the location of things such as cables and pipes and work out how to access these services.
Learn more
Get in touch
Other site feasibility services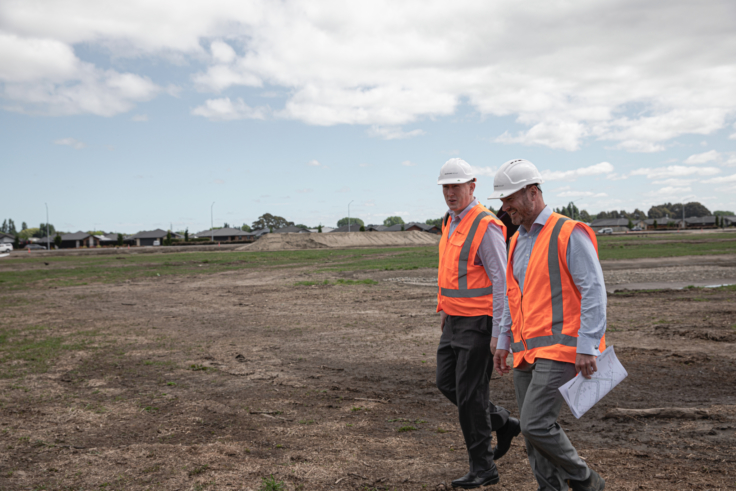 All the land development expertise you need
Whether you need us for just one aspect of a project or a complete solution, we have expertise in all areas of land development in-house. We will simplify the process and maximise opportunity wherever possible throughout your development.
Learn more about us