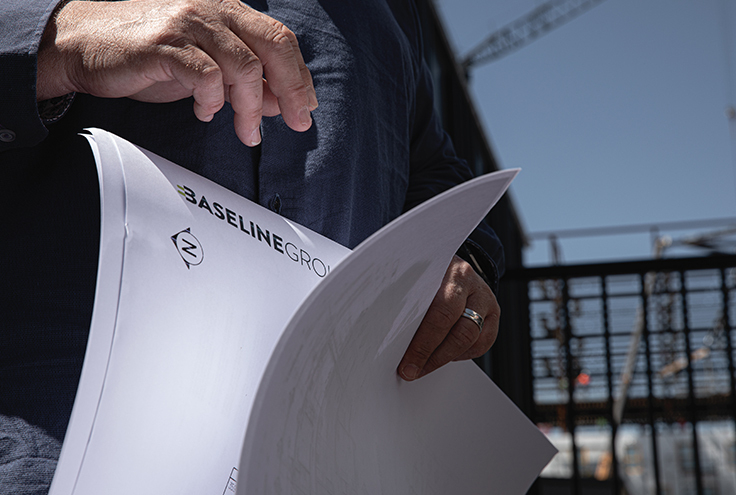 (Almost) everyone needs a structural engineer
From commercial developments and new build residential homes to ensuring alterations or retaining walls meet the necessary codes, a structural engineer is required by law for several aspects of the building or renovating process. But a structural engineer can add value beyond code compliance as well. With a deep understanding of both the building process and code compliance, Baseline Group can advise on ways to increase efficiency, prioritise buildability, minimise material waste, and ensure your plans won't face any issues part way through the process. We can also discuss performance based design for those wanting additional robustness in their projects.
Working with a structural engineer at the start of a project can save time, money and hassle, making it well worth it in the long run.
GET IN TOUCH
What to look for when hiring a structural engineer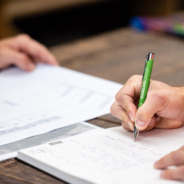 Clear expectation
Being able to get a clear fee proposal and breakdown of services upfront ensures everyone knows exactly what to expect throughout the process.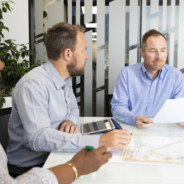 Transparent communication
Regular check-ins throughout the course of a project are an important way to make sure everything is moving along as planned and everyone's roles are being properly fulfilled. Our dedicated team coordinator will be available to assist you start to finish.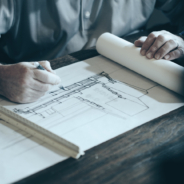 Comprehensive knowledge
If performance-based design is something you're considering, look for a structural engineer that has experience with cutting edge designs and technology. It can add to the robustness of your project and minimise damages over time to have someone who understands the practicalities of bring performance-based designs to life.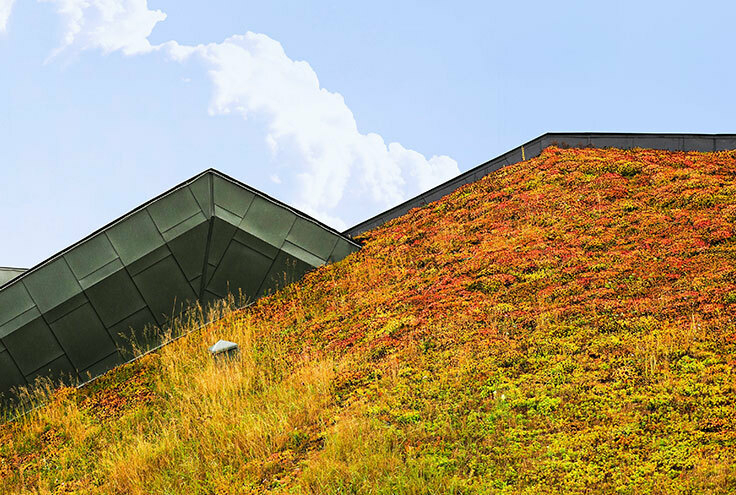 Meeting sustainability goals with structural engineering
Structural engineering can play a significant role in achieving a building's sustainability goals. By detailing for thermal efficiency and considering material options, more efficient layouts, and potential for waste reduction early in the process, a structural engineer can work alongside architects and builders to meet their goals.
Additional considerations around future-proofing buildings to be more easily maintained and repaired, as well as eliminating the need for on-site redesigns to reduce waste throughout the process are other ways a structural engineer can ensure your build process is up to your standards and runs smoothly.
Get in touch if this is important for your project.
GET IN TOUCH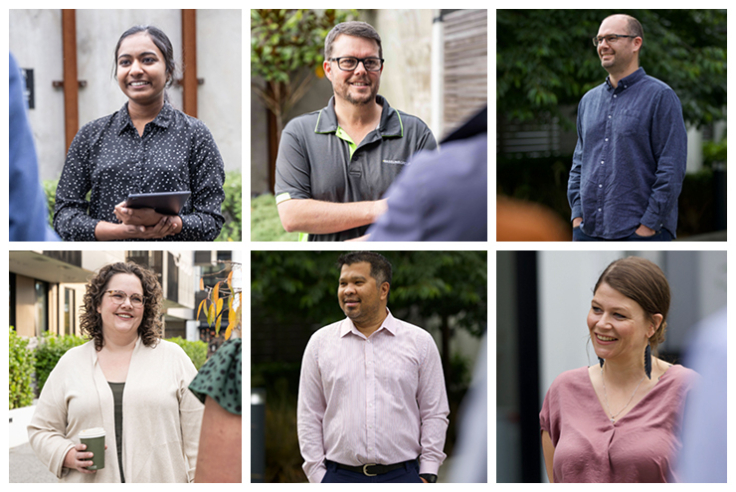 Structural engineering at Baseline Group
We have a dedicated team of engineers and support personnel who make up our Structural Engineering Team. They are able to leverage their diverse experiences and close relationships with the wider Baseline teams to meet the needs of projects big and small.
GET IN TOUCH
Get in touch with the structural engineering experts.