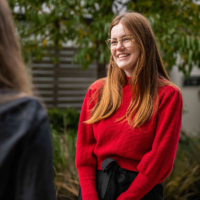 Rose Leighton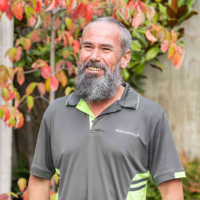 Andrew Ledingham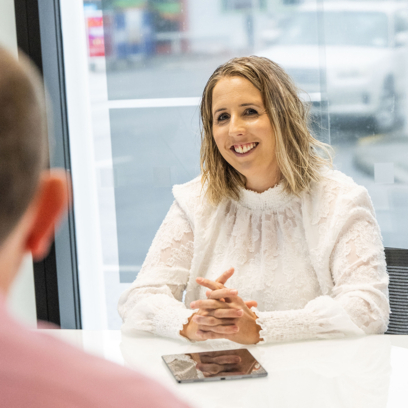 Katie Masters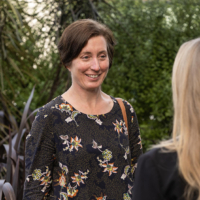 Wendy Brehaut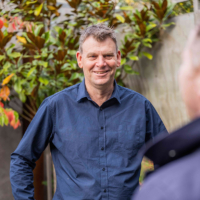 Craig Tinkler
Craig holds both a Bachelor of Surveying with distinction and a Bachelor of Science, is a licensed cadastral surveyor, and has spent over 20 years working as a surveyor across the South Island.
As an associate, Craig is now our surveyor and technical lead and with his incredible technical expertise, high level of professionalism, and attention to detail, he's an invaluable asset to every project.
Associate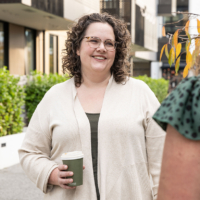 Marga Lamoreaux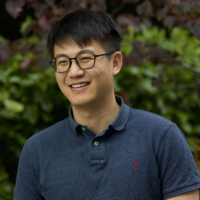 Kelvin You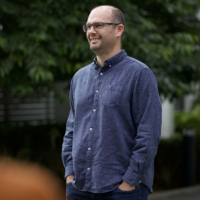 Simon Marshall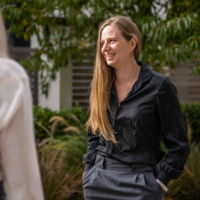 Sally Elford
If you are looking for an experienced and dedicated planning consultant to help you achieve your development goals, look no further than our very own senior planner and associate, Sally.
As our planning technical lead, Sally brings over 16 years of experience to the table and her ability to coordinate with a wide variety of professionals and ensure every detail is covered is second to none, something that's greatly appreciated by her clients.
Associate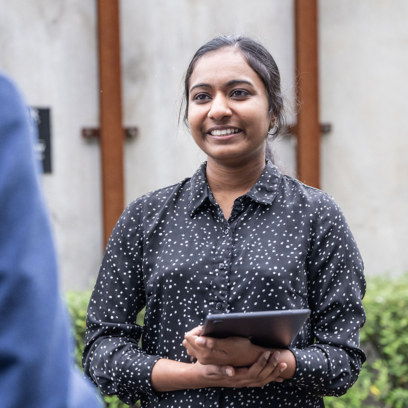 Athira Prakash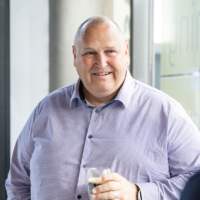 Jeff Irving
Having graduated from Otago University with his Bachelor of Surveying, Jeff's career spans over 30 years and has provided the extensive surveying, land law and land development knowledge that allows him to further extend the capability of Baseline Group. During the Landonline modifications to plan generation and layout, Jeff was the New Zealand Institute of Surveyors representative for the design, review and user acceptance testing. He has also been a member of the LINZ enhancement prioritisation panel in the past. Currently an examiner for spatial measurement on the Survey & Spatial NZ Admissions Panel, Jeff is also a keen adopter of new technology; having been the signing surveyor on the world's first end to end electronic transaction for survey and title registration.
Director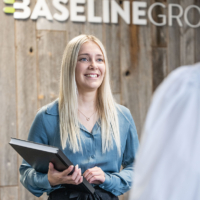 Amy Dyer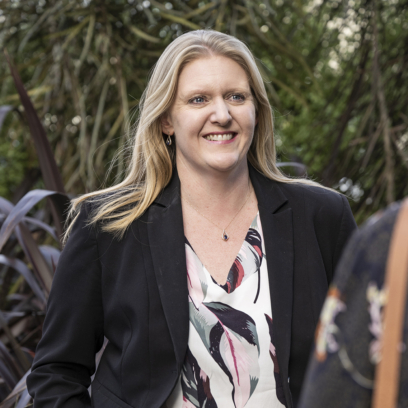 Anna Bensemann
Anna is the director of our Marlborough office and has over 15 years' experience at the top of the South Island. Having previously worked for Federated Farmers as well as a range of planning firms in Marlborough and Canterbury, she has experience in a wide range of rural, urban and coastal projects and brings a high level of planning skills to any resource consent application. Anna has written and presented papers to the New Zealand Planning Institute and currently she writes planning articles for regional papers, known locally as "Anna the Planner".
Marlborough Director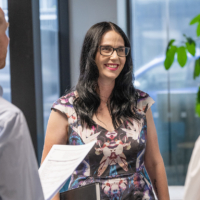 Lauren Taylor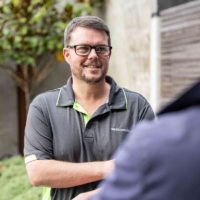 Todd Airey
As an associate, team leader and senior surveyor, Todd brings a high level of skill and professionalism to every project, delivering quality results every time. He not only has his Bachelor of Surveying degree, he is also a licensed cadastral surveyor and registered professional surveyor with extensive experience and leadership skills that make him an invaluable asset to every project.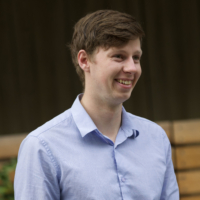 Jonty Thomson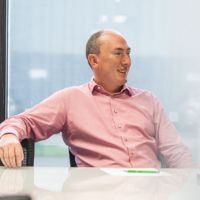 Clayton Fairbairn
With over 20 years' experience as an engineer, a huge amount of Clayton's experience is in the land development field; where he can focus his particular interest in coming up with innovative solutions to civil engineering and stormwater problems. Adept in designing services for subdivisions and commercial developments, he takes pride in his ability to find room for the remaining infrastructure required after construction and carparks have filled a site.
Director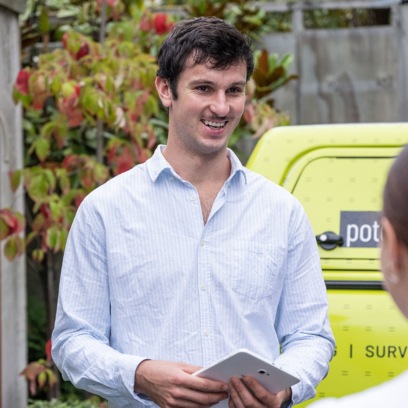 Guy Thomson

Jack Brown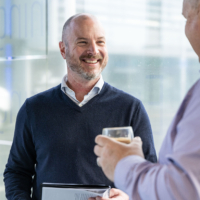 John Ferguson
John's planning career started 20 years ago and has seen him move from Auckland to Christchurch where he first worked for a consulting firm before starting Baseline Planning. He later joined forces with Clayton to offer planning and engineering consultancy services. After a few years, he merged Baseline with Clark Land Surveyors to become Baseline Group.
Director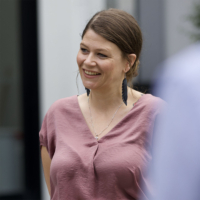 Roma Campbell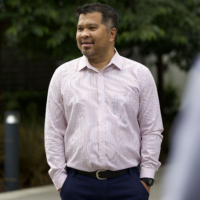 Jay Manatad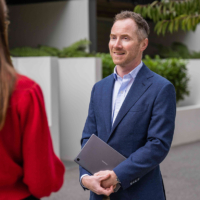 Mike Vincent
As one of our associates, Mike's role as team leader and business development executive allows him to leverage his skills in job management, client liaison, and stakeholder engagement for exceptional results. His professionalism, diplomacy, consistency, and personalised approach set him apart as a truly standout leader in his field.
Associate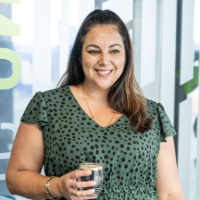 Hayley Stieller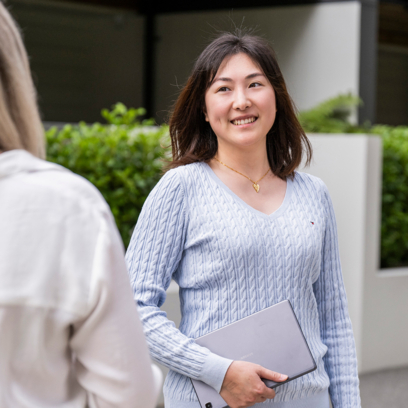 Elaine Li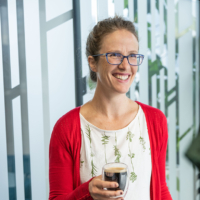 Lisa Perry