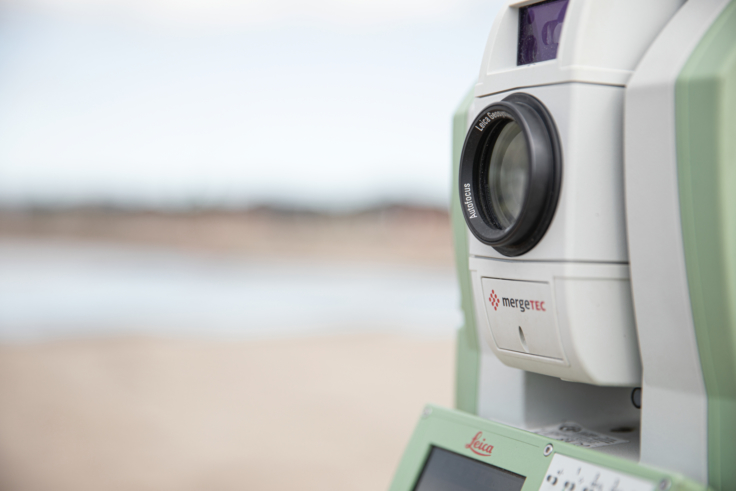 Thinking of subdividing your property?
Under the right circumstances, subdividing a section can be very successful when advice is sought early; this saves money and avoids delays, as it can be a complex process. In the meantime - whether your current section is too big, has been rezoned or you have a large greenfield site you're considering developing - here are some important things to know as you prepare to subdivide.
Learn more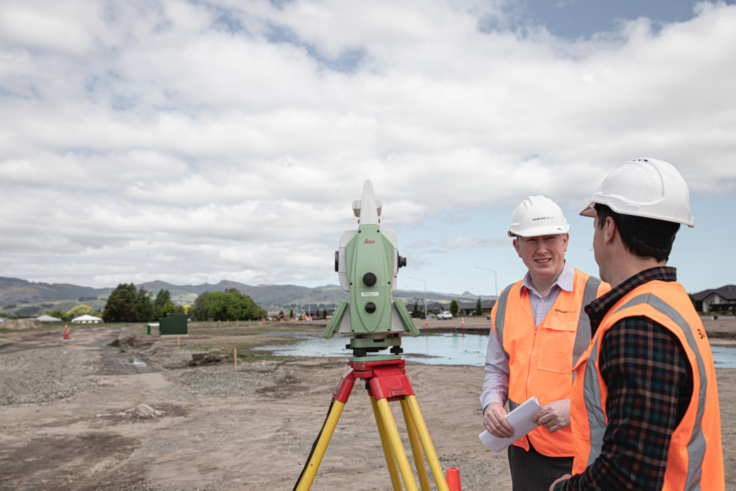 Can I subdivide?
Subdividing land is the process of multiplying the number of titles that can be owned and constructed on, essentially creating two or more sections from one original allotment. For a property to be subdividable, you must first meet the requirements of your local council's district plan. Specific to your region, district plans include the different planning controls and development standards that regulate things like the minimum size of a section, maximum sizes of buildings and their positions in relation to boundaries, vehicle access (driveways) and parking requirements.

Find out if your site is feasible
Types of subdivision
Unit title
Creates individual titles to units, apartments or dwellings that occupy one single piece of land known as a 'principal unit'. These kinds of subdivisions require a body corporate to manage common facilities such as driveways, stairwells and foyers.
Learn more
Cross-leases
Less desirable, but similar to unit titles in that ownership over the household unit is determined by the title, but the remainder of the section and/or common areas are held by a number of people.
Learn more
Fee simple
What most people are familiar with and subsequently the most common. It creates one or more additional sections from an existing parcel of land and new titles to go with them.
Who can help me subdivide?
To begin the application process, talk to our planners and/or surveyors. A surveyor will start by measuring your property to prepare a plan that will be part of your application to the council for consent, and planners will use that plan when they help you through the application process that involves meeting all the regulations set by your council.
Should the need for servicing arise, you may need to bring in engineer as well, but by choosing to work with Baseline Group you have access to all these services, great advice and a competitive fee with no surprises. As experts in developments large and small, we're able to calculate the entire cost and walk you through the process so that you're well informed from the start.
Contact us
Other services you may need us for