Civil engineering
We understand how design translates to the built environment. Our engineers come up with clever and innovative designs to solve civil engineering and stormwater problems, and design services for subdivisions to maximise space to allow for buildings, amenities and infrastructure.
Learn more
Get in touch
Shallow soil investigation
Our shallow soil investigations, coupled with a geotechnical report, give you what you need to know to establish foundations on your site. We also offer structural engineering services in the event you require a foundation solution to mitigate issues that may arise from this process.
Learn more
Get in touch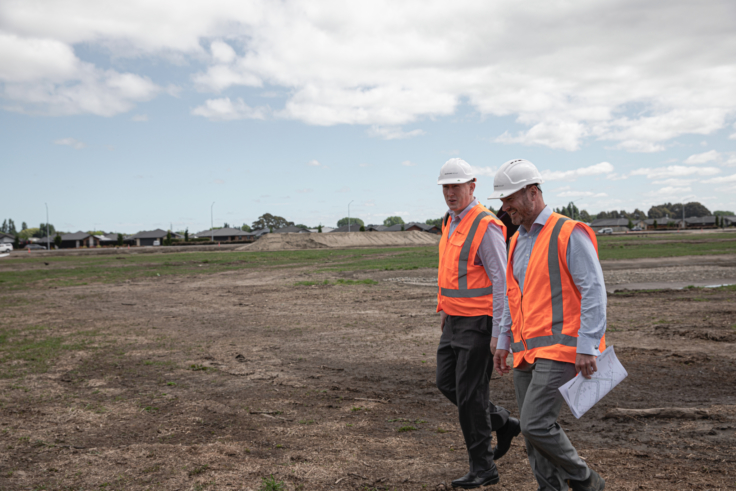 All the land development expertise you need
Whether you need us for just one aspect of a project or a complete solution, we have expertise in all areas of land development in-house. We will simplify the process and maximise opportunity wherever possible throughout your development.
Learn more about us