Our process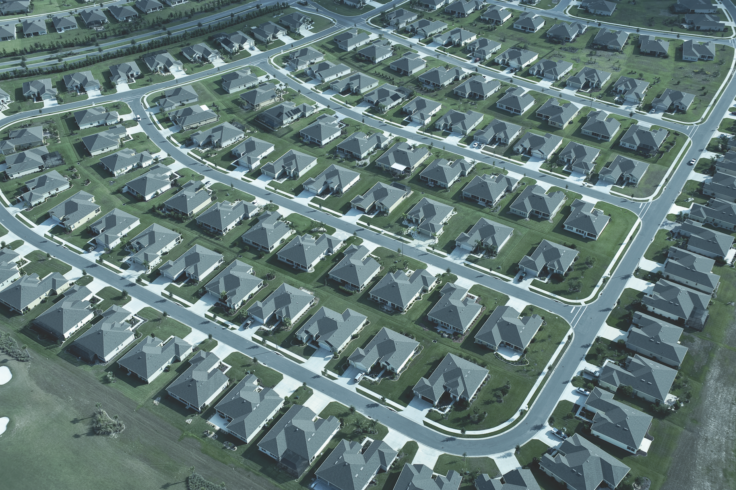 1

Getting it right from the start

Whether you're looking at a handful of sections, acres of greenspace or an industrial block in the making, our team are well versed in understanding your goals and finding solutions that help realise them. The investigation and research we undertake at the front end of every project ensures an appropriate approach for timely and positive outcomes. It enables us to make quick decisions on viability and predict with confidence the best commercial returns.
2

Due diligence

An understanding of legal issues such as titles, party wall and rights of way is central to our work. The first step in our process is investigating your site in relation to District and Regional Plan rules, applicable acts such as Resource Management and Land Transfer Acts, and National Environmental Standards. We have established good relationships with local planning authorities and work with local groups, undertaking a thorough process of consultation before proceeding.
3

Your plan

A topographical survey is performed, if required. Next, design parameters are checked, and a site plan is prepared. This includes information about resource consent for land use or subdivision consent, the engineering services required and servicing constraints identified.
4

Obtaining approvals

During this stage we seek approval for several things:

- Land use and/or subdivision consent
- Discharge consent – sewer/stormwater
- Assess electricity and telecommunications requirements
- Engineering approval
- Deal with any objections to or changes of consent conditions
5

Construction

We are available throughout this process for consultation and monitoring of project elements. We have a comprehensive understanding of procurement methods, construction sequencing, practical duration, contract formulas, and effective management of contractors and sub-contractors.
6

Completion

Once the completed project has been confirmed to meet consent conditions, Section 224 Completion Certificate is obtained, the survey plan is lodged with LINZ and a new title is issued.