We can help with all aspects of resource consents, from plan reviews and submissions to application and rezoning advice.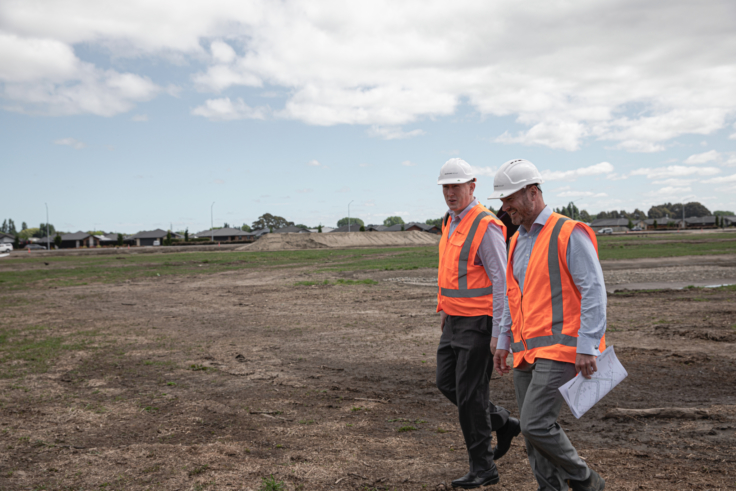 All the land development expertise you need
Whether you need us for just one aspect of a project or a complete solution, we have expertise in all areas of land development in-house. We will simplify the process and maximise opportunity wherever possible throughout your development.
Learn more about us