What can we help you with?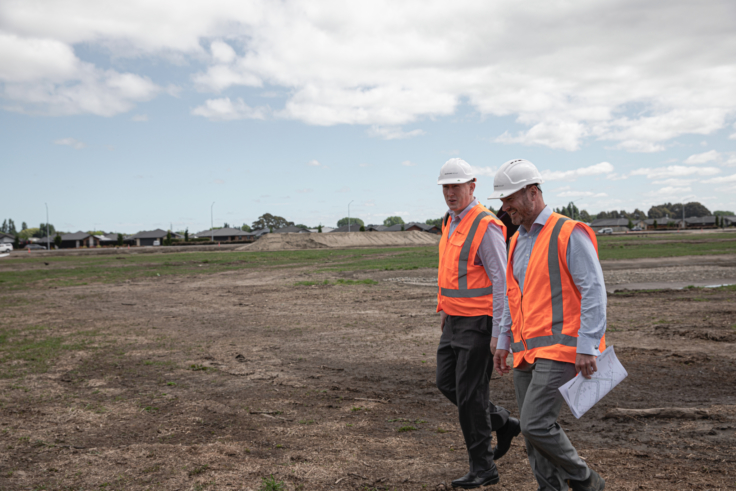 All the land development expertise you need
Whether you need us for just one aspect of a project or a complete solution, we have expertise in all areas of land development in-house. We will simplify the process and maximise opportunity wherever possible throughout your development.
Learn more about us