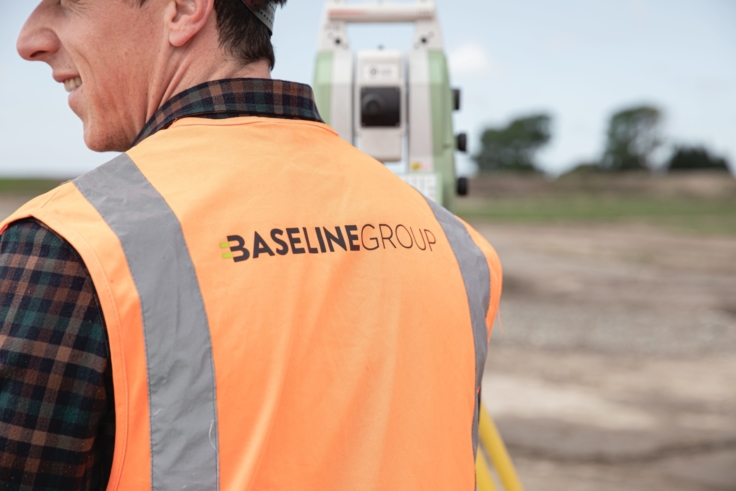 Rural land development
With its own specific set of rules and regulations, land development in rural areas requires specialist expertise. Our inside knowledge of how councils and government agencies work, and how applications for resource consent are reviewed and approved, means we can prepare all of the required documentation and get you through the process as quickly as possible.
Adding new structures to your existing land – Whether you're looking to renovate an existing structure, build new, or add a shed, our structural team can help ensure your project runs smoothly and efficiently.
Explore our services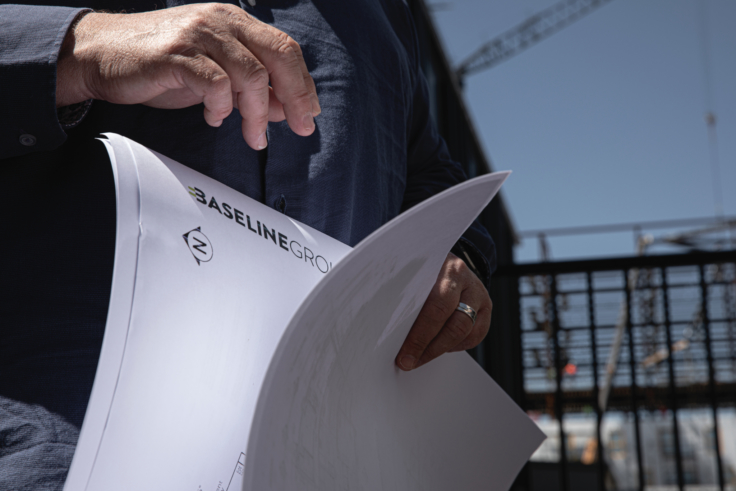 Get your project right from the start
Whether you need us for just one aspect of a project, or a complete package solution, our land development team works together for you, creating developments that will meet applicable council requirements and manage the design of urban and suburban areas. We understand the compatibility of different land uses and know how to negotiate the best outcome for your development
Meet the team
Services you may need us for and examples of the kinds of projects we assist on:
Boundary adjustments/selling a portion of property to your neighbour;

Land use and resource consent to erect structures in restricted rural zones;

Boundary fences/knowing who owns which piece of land - we offer cost-effective alternatives to pegging the boundary that still get your desired end result;

Resource consent for bridges
Underpass design and consent

Stormwater and wastewater discharge consent

Downsizing/selling off portions of a large farm

Structural demolition consent