Why you need landscape design
Landscape design is almost always required for comprehensive residential developments and very often requested by councils as part of the consent application.
It's all about how the environment may look or the role that green spaces and nature will work in a new development or subdivision; how outdoor areas are used and interact with the built environment. On a basic level, it's all about making anywhere we live or work a place that people want to be and use, but it requires a great deal of planning and foresight.
Good landscape design can add value to house and land packages or simply make a home outdoor living area the best it can be.
What is master planning?
Every project has to start somewhere. Master planning is the initial design concept of a greenfield or brownfield development. It requires consideration of how everything should lay out and work, including entries and exits, where sections and buildings should be, how much and where green spaces are located, infrastructure, services and more.

Other services we offer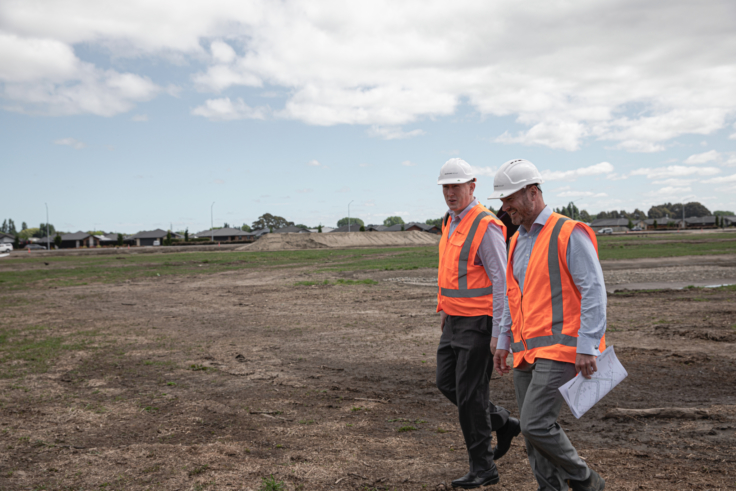 Expert advice across all matters relating to land development
Whether you need us for just one aspect of a project, or a complete solution, we have expertise in all areas of land development in house. Through our integrated approach, we can simplify the process and maximise opportunity wherever possible.
Our advice comes at a competitive rate and a no surprises approach in everything we do.
Learn more about us