We understand how design translates to the built environment
Our engineers come up with cunning and innovative designs to solve civil engineering and stormwater problems, and design services for subdivisions to maximise space to allow for buildings, amenities and infrastructure.
Our civil engineering services
The type of engineering services you require will depend on the type of development. For a subdivision project you may need us to prepare drawings of the pipes to be laid in the ground, the earthworks and the roads. The drawings will show all of the work to be built by the Contractor. The engineer then checks the work as it is built to ensure it's done to standard. At the end of the process, they sign off the work.
For commercial type development or multi-unit development, building consent may be required. The engineer will prepare drawings showing the pipes to be laid in the ground, the earthworks and the roads. With this type of development, the engineer is not always required to check the work as it is built but is always available to answer your questions as construction happens.
Other engineering services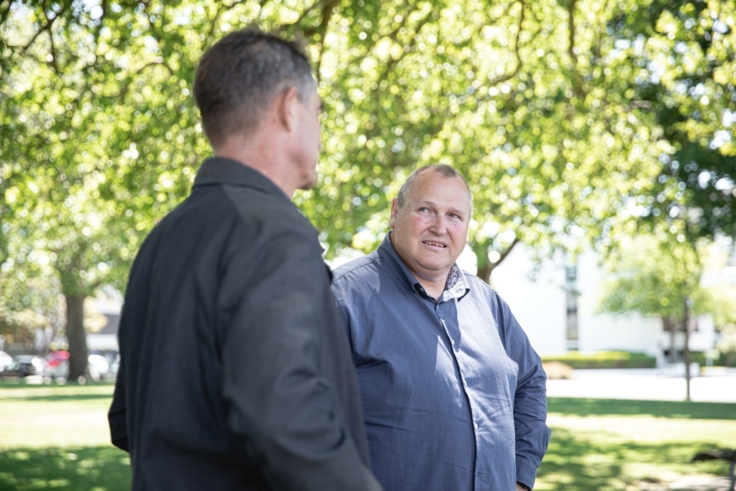 Expert advice across all matters relating to land development
Whether you need us for just one aspect of a project, or a complete solution, we have expertise in all areas of land development in house. Through our integrated approach, we can simplify the process and maximise opportunity wherever possible.
Our advice comes at a competitive rate and a no surprises approach in everything we do.
Learn more about us