Everything you need to know before laying foundations
NZS3604:2001 (timber-framed buildings) allows you to build a standard foundation if good ground can be determined on site. Shallow soil investigations are required by most councils. Our report gives you what you need to know to establish foundations on your site.
We also offer structural engineering services in the event you require a foundation solution to solve issues that may arise from your shallow soil or geotechnical report so you can have all your issues dealt with by one convenient consulting firm.
Other engineering services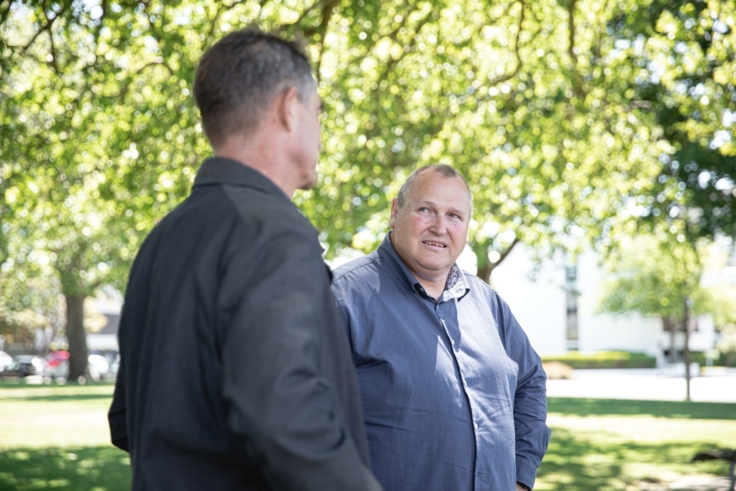 Expert advice across all matters relating to land development
Whether you need us for just one aspect of a project, or a complete solution, we have expertise in all areas of land development in house. Through our integrated approach, we can simplify the process and maximise opportunity wherever possible.
Our advice comes at a competitive rate and a no surprises approach in everything we do.
Learn more about us