How does the process of obtaining a building location certificate work?

Acquiring a building location certificate for a new home build is a common and essential requirement in the early stages of development. The process involves a surveyor reviewing the building consent construction documentation and providing advice, notes, and calculations before a site viewing to then perform actual, accurate survey work.
Once on-site work is completed, it's back to the office for post analysis and to finalise documentation. Once constructed we can measure and confirm it has been located correctly, providing the council with the required certification.​
Our experienced staff have the relevant qualifications and equipment required to position your building in the right place and at the right height.

Other construction surveying services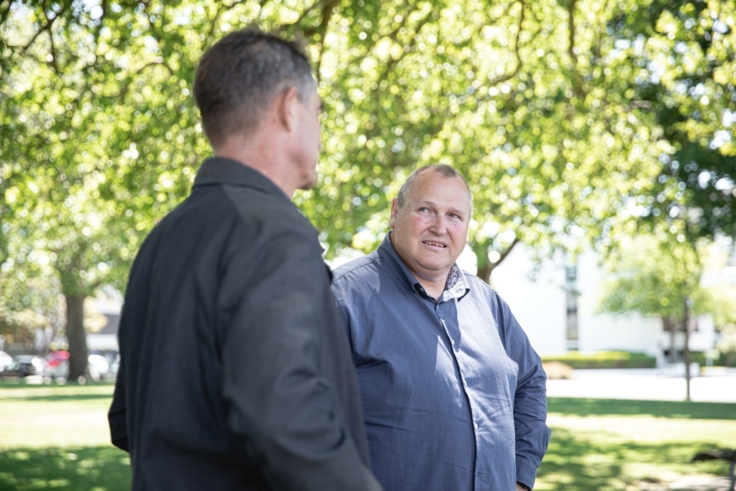 Expert advice across all matters relating to land development
Whether you need us for just one aspect of a project, or a complete solution, we have expertise in all areas of land development in house. Through our integrated approach, we can simplify the process and maximise opportunity wherever possible.
Our advice comes at a competitive rate and a no surprises approach in everything we do.
Learn more about us