Why have a site level completed for your development?
Site levels are used in the construction field to check the elevations of a section in relation to the height of the proposed new building. It's important that this is completed at the start of a new project, to save time in the long run because although land may appear flat it can be deceptive.

Other construction surveying services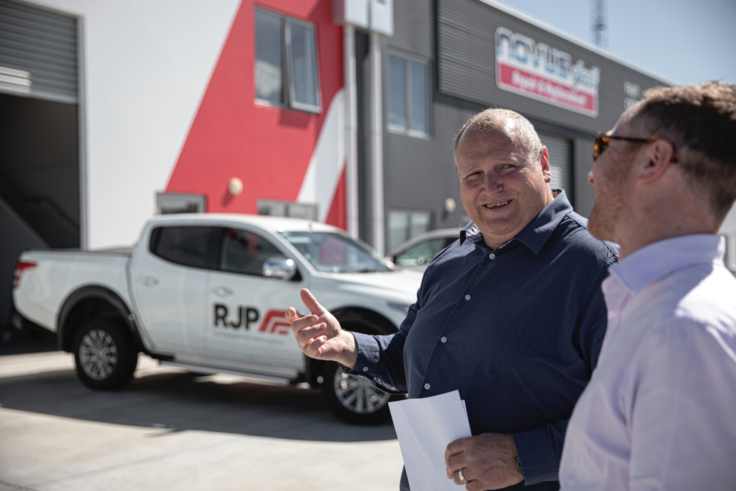 Expert advice across all matters relating to land development
Whether you need us for just one aspect of a project, or a complete solution, we have expertise in all areas of land development in house. Through our integrated approach, we can simplify the process and maximise opportunity wherever possible.
Our advice comes at a competitive rate and a no surprises approach in everything we do.
Learn more about us