What is a building setout?
A building setout is used to set out the exact position of a proposed structure, building or development within the legal boundaries of a piece of land. This is an important step before construction work can commence as it involves marking out the building design onto the land itself. This process assists in guiding builders during the construction so they can build to the legal boundary of the section.
How does a building setout work?
A building setout ensures the construction team are accurate in their execution and build exactly to plan, following the pegs or marker laid out in front of them to help to guide them of the legal boundary.

Other construction surveying services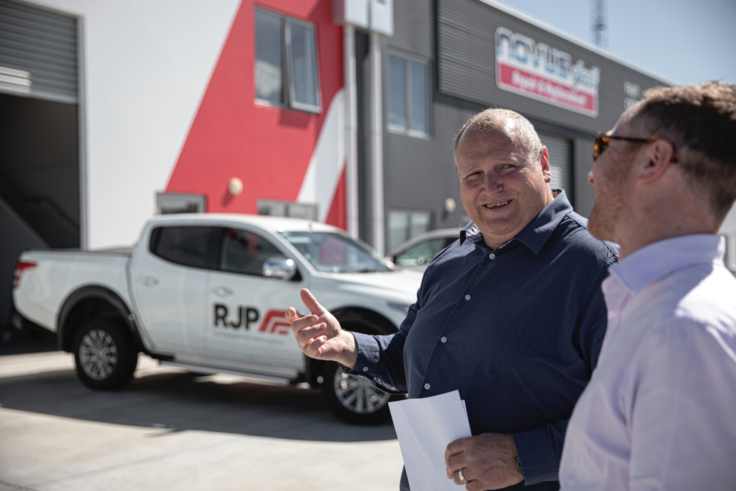 Expert advice across all matters relating to land development
Whether you need us for just one aspect of a project, or a complete solution, we have expertise in all areas of land development in house. Through our integrated approach, we can simplify the process and maximise opportunity wherever possible.
Our advice comes at a competitive rate and a no surprises approach in everything we do.
Learn more about us