Farming water permits

Land can be used for farming and storing animals. Their effluent discharge can have huge implications on local waterways and land if not handled correctly. It's important to apply for farming water permits to ensure the council is aware of how the farming-related discharges are being disposed of to ensure local areas aren't contaminated.

How we can help
We're well aware of farming-related issues that can arise during the consent process, especially when it comes to permits and requirements around water take bores and pivot irrigation systems.
With a multi-disciplined team in house and an in-depth knowledge of regulations and consenting, we aim to simplify the permit process for you.
Other resource consent services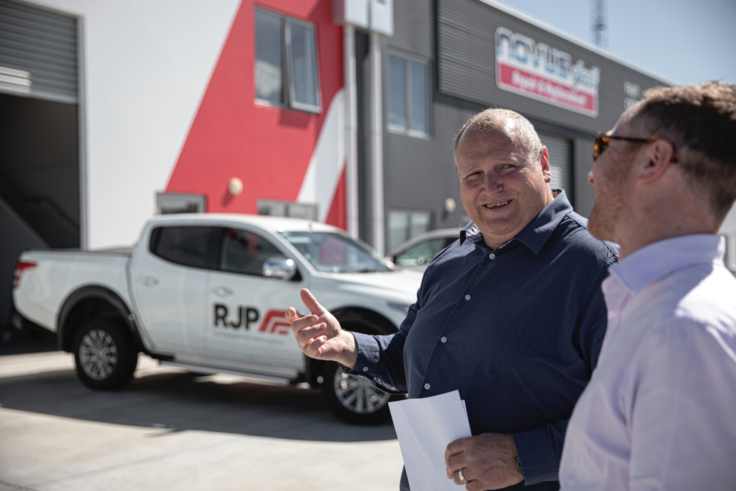 Expert advice across all matters relating to land development
Whether you need us for just one aspect of a project, or a complete solution, we have expertise in all areas of land development in house. Through our integrated approach, we can simplify the process and maximise opportunity wherever possible.
Our advice comes at a competitive rate and a no surprises approach in everything we do.
Learn more about us