Why is rezoning necessary?

The purpose of rezoning is to provide parameters around a piece of land that may have changed from what it was originally zoned for. Zoning plays an active role in the upfront planning of a development. The planning control tool is used to regulate the built environment and creates a functional real estate market.
Why choose us
Our experience and rapport with industry partners allows our planners to ensure the success of future developments; making sure that land use and densities are compatible with the values, aspirations and goals of the community.

Other resource consent services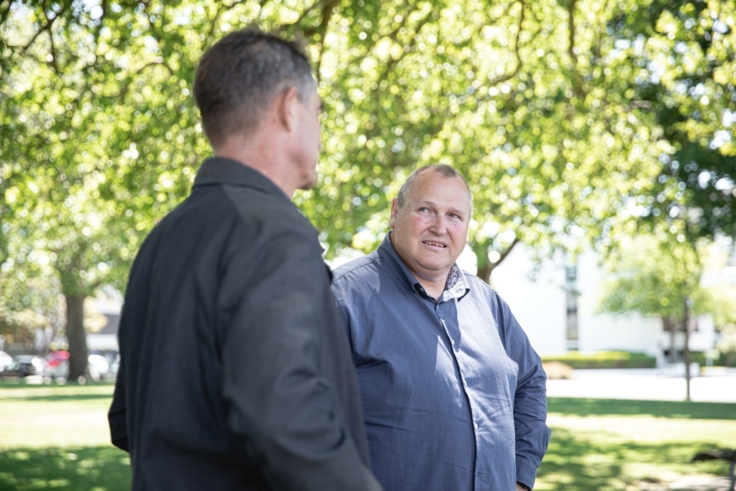 Expert advice across all matters relating to land development
Whether you need us for just one aspect of a project, or a complete solution, we have expertise in all areas of land development in house. Through our integrated approach, we can simplify the process and maximise opportunity wherever possible.
Our advice comes at a competitive rate and a no surprises approach in everything we do.
Learn more about us