What is resource consent?
A resource consent is an approval that lets you proceed with your development. If you generate a non-compliance with a rule in a district or regional plan, then you'll need to obtain resource consent from the council. There are different types of resource consent, with the most common ones being subdivision, land use, and discharge consents.
Land use consent (the use of land in a manner that contravenes a rule in a plan) is the one most often referred to as a "resource consent". Failure to know the rules, regulations and application process of a resource consent can have significant delays to your project. Subdivision consent is reasonably self-explanatory; and discharge permits are required for the discharge of septic tanks to ground, and for stormwater to ground or to water courses. There are other types of resource consent, but these are the most common ones in the land development process.
Why might I need resource consent?
Subdividing or developing land

Removing or cutting down surrounding vegetation and trees
Excavations and earthmoving
Disposal of contaminants into water, soil or air
Water use - taking, using or diverting water
Altering, placing or removing structures from the land
How long does it take to get a resource consent?

Council has 20 working days to process your resource consent. These working days can be interrupted by a request for information (RFI) or by other things, such as the need for additional consent from the regional council, or the need to obtain neighbour approval for your proposal. In general, most consents are processed in about 4-6 weeks.
Do I always need resource consent?
No. There are many permitted activities in District Plans, that allow you to undertake certain activities without the need for resource consent. For example, a house on a residential site can be permitted if it meets the development controls, such as setback off the boundaries, maximum building height etc. But, if you're doing something a bit different, like establishing a shop on a residential site, then you'd expect to need resource consent in order to do that.

We work closely with councils and government agencies on a daily basis, and our inside knowledge of consent process means we know exactly how to prepare your application promptly and give it the best chance at being approved as quickly as possible.

Other resource consent services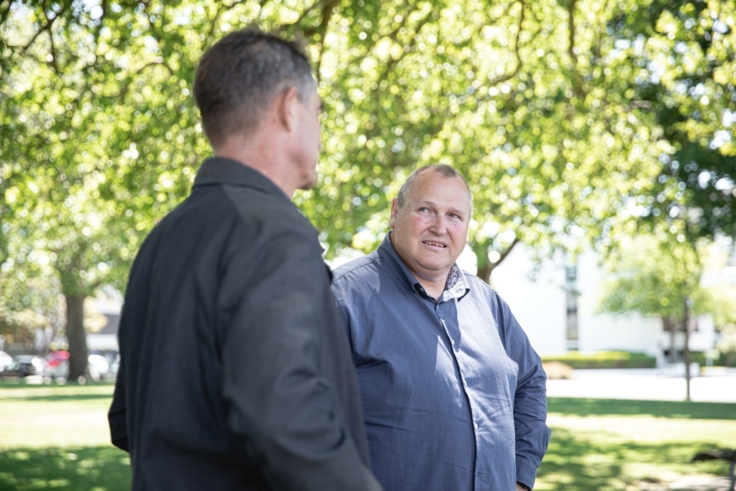 Expert advice across all matters relating to land development
Whether you need us for just one aspect of a project, or a complete solution, we have expertise in all areas of land development in house. Through our integrated approach, we can simplify the process and maximise opportunity wherever possible.
Our advice comes at a competitive rate and a no surprises approach in everything we do.
Learn more about us