Assisting with the preparation for your project
Before you make your submission to the council, it's important you understand how the District Plan, as well as any changes or variations, might affect you. Our team identify the most important aspects of what you're planning and take pride in helping you understand not only what provisions are being made, changed or replaced, but why they're necessary.
What is a District Plan?
The Resource Management Act requires city and district councils to produce a large document called a District Plan. Regional councils are required to produce a Regional Plan. These documents set out what the council hopes to achieve in their district or region, and the rules they put in place to achieve this.
The council also sets zoning, so that some areas are for residential activities, some are for rural activities and some are for commercial activities. A District Plan's rules aim to prevent activities that are incompatible with the zone.
How we can help you plan and submit a project?
Amongst other things, our planners will apply for resource consents for your project, as required by a District or Regional Plan, or (sometimes) by a specific rule within a piece of legislation. Obtaining these lets you proceed with your development. If the resource consent application needs a plan of buildings, landscaping or boundaries, our team at Baseline Group can prepare this for you. Your planner will thoroughly explain the process and guide you through it. Our multi-disciplined team has all the skills needed, such as civil and structural engineers, surveyors, landscape architects and urban designers.
Other resource consent services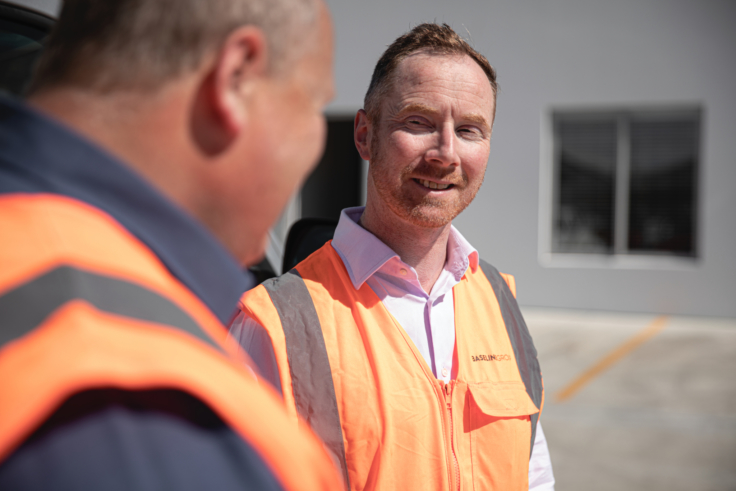 Expert advice across all matters relating to land development
Whether you need us for just one aspect of a project, or a complete solution, we have expertise in all areas of land development in house. Through our integrated approach, we can simplify the process and maximise opportunity wherever possible.
Our advice comes at a competitive rate and a no surprises approach in everything we do.
Learn more about us