Commercial Development, 34 Abros Place, Burnside
Challenge:

Our client had already paid for the engineering design of a commercial car park area through another consultant, so we inherited a consented design. We noticed that the approved design included a complicated system of stormwater tanks installed under the parking surface, which would mean our client needing to spend approximately $40,000 in infrastructure costs to meet the design requirements. In addition, the parking area needed stormwater discharge consent and ongoing annual monitoring from the regional council for the next 35 years.

Solution:

We used our knowledge of the rules around hydraulic neutrality to enable them to have a better stormwater solution. Whilst this did require re-consenting and negotiation with the local authorities, the result was that Baseline Group saved our client approximately $30,000.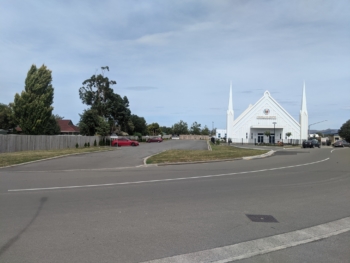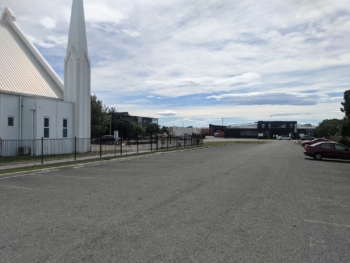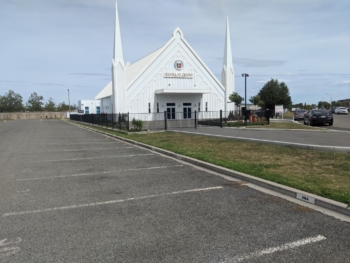 Articles you might be interested in