Why might you need boundary adjustment advice?

Perhaps you and your neighbour have decided on a different alignment between your two properties or you're selling them a portion of your property/ you need to build a boundary fence;
Or you've bought a piece of land to use as a run-off block for stock and it has a house on it that you want to knock down.
Or it could be time to downsize your large farm with a view to building and living on part of it and selling off the rest.
These are just a few examples of the kinds of projects we assist on. They may sound like simple, straightforward undertakings but they come with legal complexities that need to be addressed properly. Not doing so can be costly and time-consuming.
We can help by advising on how to get the most out of the space available and ensure any changes to the survey system are formally lodged.
Did you know boundary adjustments are a type of subdivision?
Boundary adjustments are essentially a subdivision of two or more properties. They are used to adjust the border or boundary of each piece of land and is particularly relevant if your land contains trees, good grazing land, streams, rivers or a coastal margin.
We know that land is an important asset and it's helpful to know your rights and obligations when it comes to property boundaries between neighbouring properties.
Other subdividing land services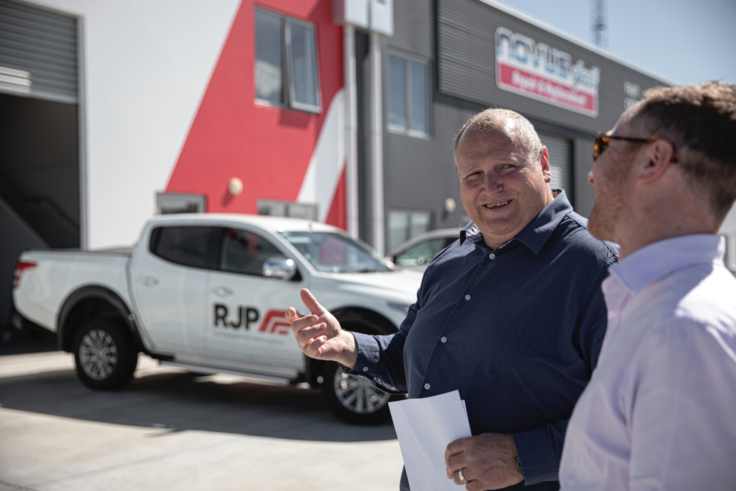 Expert advice across all matters relating to land development
Whether you need us for just one aspect of a project, or a complete solution, we have expertise in all areas of land development in house. Through our integrated approach, we can simplify the process and maximise opportunity wherever possible.
Our advice comes at a competitive rate and a no surprises approach in everything we do.
Learn more about us