What is a site plan?
A site plan is a detailed drawing/plan used for the purpose of outlining the exact way that the land is intended to be used. This plan shows the full extent of the existing or proposed development and is then given to architects, builders, engineers, and landscapers to make improvements to the given area.

What information is included on a site plan?
The information on the plan depends on the size and nature of the project, however, most common features of a site plan include:
- Key dimensions and scale
- Location of trees, natives and landscape
- Parking areas and traffic entrances and flows
- Footpaths, paved areas and roads
- Boundaries, fencing and safety hazards to be aware of

Other subdividing land services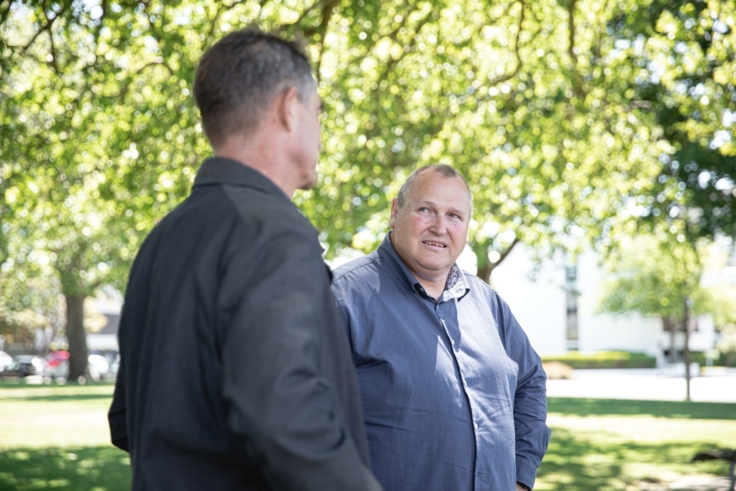 Expert advice across all matters relating to land development
Whether you need us for just one aspect of a project, or a complete solution, we have expertise in all areas of land development in house. Through our integrated approach, we can simplify the process and maximise opportunity wherever possible.
Our advice comes at a competitive rate and a no surprises approach in everything we do.
Learn more about us