What is a unit title?
Unit titles are a form of subdivision providing separate ownership of a dwelling governed by the Unit Titles Act. These titles are the way in which we provide individual titles to apartments, townhouses, unit or offices within high-density developments. Although owners legally own a part of the building such as an apartment there is a body corporate that looks after the commonly shared areas, entranceways, gardens and lobbies etc.
What is a cross lease?
A cross lease property is when one or more people own an undivided share in a piece of land. This land is generally built on with townhouses or flats and then leased to other land-owners.
Other subdividing land services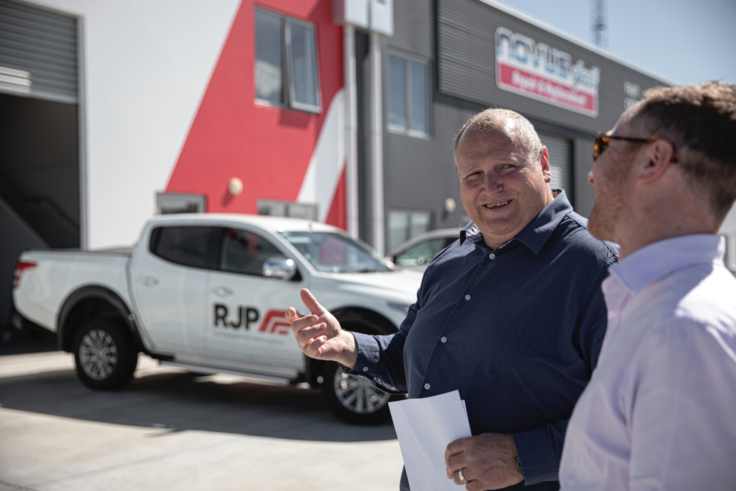 Expert advice across all matters relating to land development
Whether you need us for just one aspect of a project, or a complete solution, we have expertise in all areas of land development in house. Through our integrated approach, we can simplify the process and maximise opportunity wherever possible.
Our advice comes at a competitive rate and a no surprises approach in everything we do.
Learn more about us