What is a subdivision?
A subdivision is the end result of the process of dividing one piece of land into multiple properties with single land and legal titles. In residential cases, we commonly see clients build two homes on their land and in larger developments, clients have transformed large greenspaces into new subdivisions which can be a profitable exercise.
For rural subdivisions, we're generally dealing with larger land masses
Why you may need our advice on your subdivision project?
As full-service land development consultants, Baseline Group can help you from the start of your project right through to the end. Whether your project is an urban subdivision or a large greenfield development, we can provide site assessments, layouts and redevelopments, feasibility studies and rural landscaping. We can also advise on options to realise maximum value out of farms or rural properties.

Other subdividing land services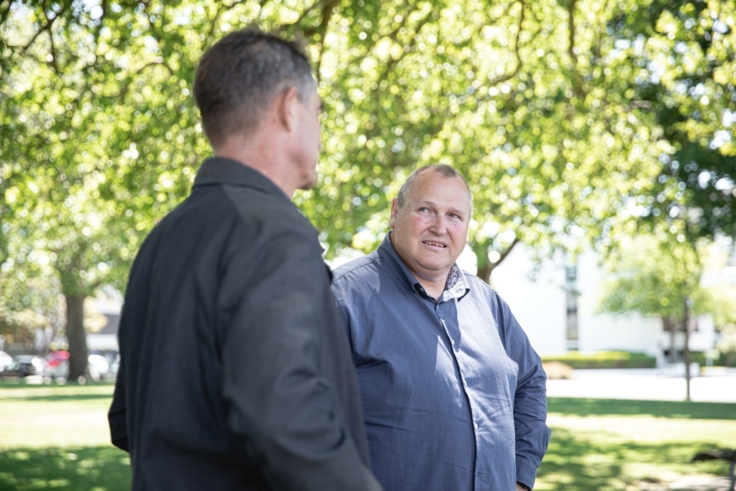 Expert advice across all matters relating to land development
Whether you need us for just one aspect of a project, or a complete solution, we have expertise in all areas of land development in house. Through our integrated approach, we can simplify the process and maximise opportunity wherever possible.
Our advice comes at a competitive rate and a no surprises approach in everything we do.
Learn more about us