What is a legal survey?
Any project that deals with property ownership is likely to require a legal or cadastral survey. We will explain what your legal obligations are and then complete this process for you.
Why do you need a surveyor for legal surveys?
Buying or selling a home? Developing a property or subdivision? Planning a construction project?
As soon as a peg goes in the ground a survey plan must be drawn. That's the law, so consult with us first as we may be able to offer a cost-effective alternative that still gets your desired end result.
Knowing who owns which piece of land is a seriously important and complex thing. Maintenance of the country's survey system is the responsibility of Government and any changes to that system must be formally lodged. That's why surveying is so heavily regulated and the legislative framework we work within so strict. We ensure everything we do is ultra-precise and checked several times before progressing.

Other subdividing land services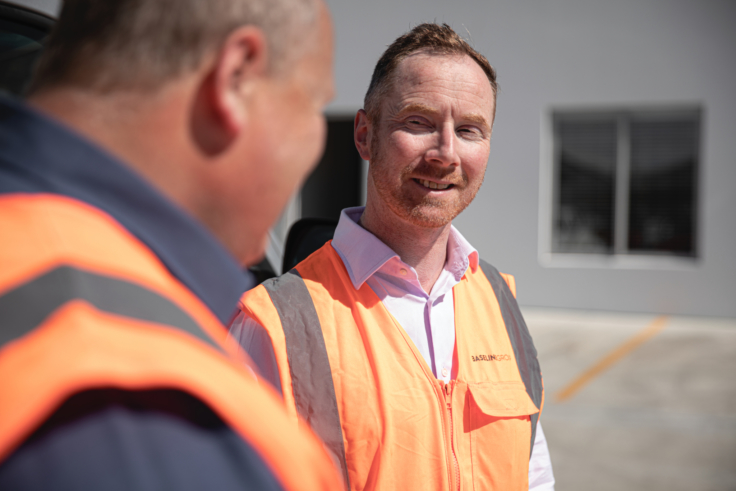 Expert advice across all matters relating to land development
Whether you need us for just one aspect of a project, or a complete solution, we have expertise in all areas of land development in house. Through our integrated approach, we can simplify the process and maximise opportunity wherever possible.
Our advice comes at a competitive rate and a no surprises approach in everything we do.
Learn more about us