What is topographical surveying?
Topographical surveys are used to identify the contours of land. It is a representation of the land formations that exist above and below ground and is conducted for building purposes. Builders, architects and developers use this to identify the overall height of a potential design and height in relation to boundary calculations.

Why do I need a topographical survey?
No land is flat so before anything begins you need a topographical survey to inform architects and engineers of site levels, trees, fences, other buildings and boundaries, etc. Absolutely everything is built upon this and if it isn't correct it can be very expensive, complicated and time-consuming to rectify when the issue becomes apparent down the track.

Land surveying specialists
Whether it be a subdivision of your section, topographical site plan of your property or any other survey requirement, we use a combination of the latest technology and over a century of combined experience in surveying to deliver your desired result on time and at a reasonable cost.
Our experience
Our Licensed Cadastral Surveyors are all active members of the New Zealand Institute of Surveyors. In addition, we have Registered Professional Surveyors, an award of distinction conferred at the discretion of the New Zealand Institute. This unique mix of skill, experience and professionalism will ensure that your project will be stress-free, on time and within budget.

Other subdividing land services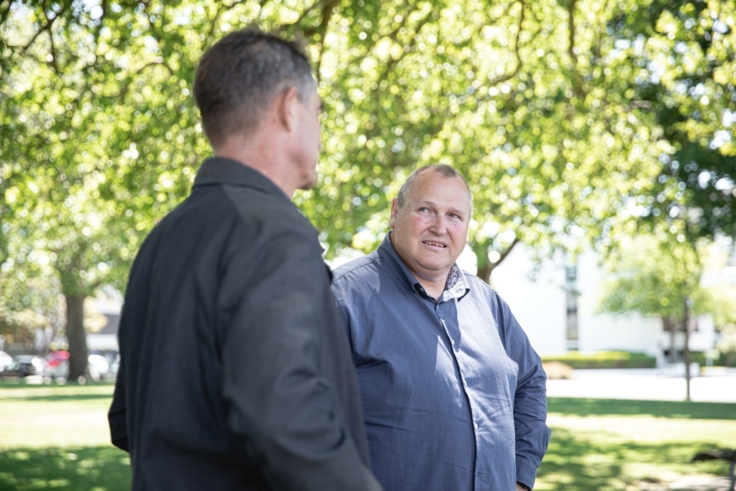 Expert advice across all matters relating to land development
Whether you need us for just one aspect of a project, or a complete solution, we have expertise in all areas of land development in house. Through our integrated approach, we can simplify the process and maximise opportunity wherever possible.
Our advice comes at a competitive rate and a no surprises approach in everything we do.
Learn more about us