Build better with expert structural advice
Our structural engineering team understands the full building process, offering advice and solutions on compliance, constructability, sustainable solutions, and beyond.
The team has a diverse range of experience with New Zealand's construction industry, global building design, Architectural Engineering and more, providing an exceptional level of comprehensive knowledge. And with a dedicated team coordinator, every project is managed with clear expectations and transparent communication from start to finish.
Our commercial structural engineering services
From full commercial developments and fit-outs to alterations or retaining walls compliance, a structural engineer is required by law for several aspects of the building or renovating process.

With a deep understanding of both the building process and code compliance, we can also advise on ways to increase efficiency, prioritise buildability, minimise material waste, and ensure your plans won't face any issues part way through the process. And our experience in performance-based design is ideal for those wanting additional robustness in their projects.
Our residential structural engineering services
Whether you have some changes to the home you're already in or you're starting from scratch, our dedicated team are here to help. We can work with your architect and builder to ensure your project runs smoothly.
Other specific work we can assist with includes:
Retaining walls: Our structural engineers can discuss your site constraints and requirements to design a wall that meets requirements and works for your property. This work often qualifies for an exemption with your local council and our team can manage this application for you.

Alterations: We can help you determine if the alterations you want to make will impact the support and load bearing functions within your property and ensure all your plans are up to the correct standards. Minor internal work can usually be done without the need for an architectural designer, and we can work directly with your builder to ensure everything is in order.

Shallow Soil Investigation: Not every project needs a full geotechnical report. We can undertake a shallow soil investigation to determine the ultimate bearing capacity of your site. Get in touch to see if this is appropriate for your project.

Wind Reports: For properties that fall within an SED wind zone, our engineers can provide site- and project-specific wind speed reports that can be supplied to truss and glazing suppliers for use in their designs. And in cases of very high wind speed reports, we can discuss the structural engineering requirements for the designs.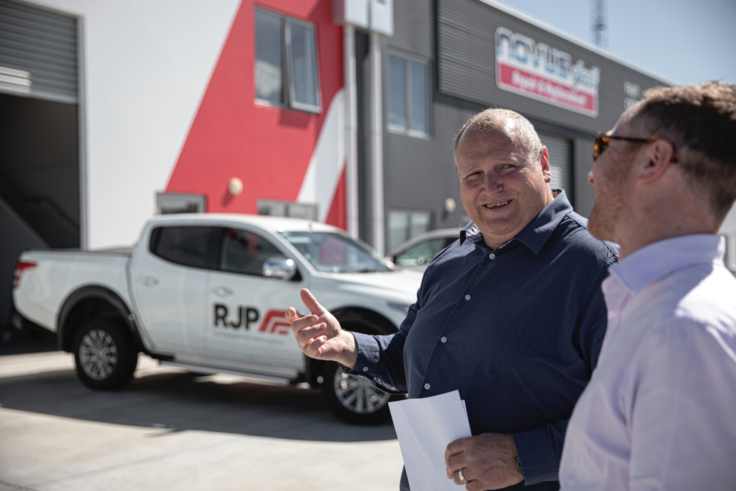 Expert advice across all matters relating to land development
Whether you need us for just one aspect of a project, or a complete solution, we have expertise in all areas of land development in house. Through our integrated approach, we can simplify the process and maximise opportunity wherever possible.
Our advice comes at a competitive rate and a no surprises approach in everything we do.
Learn more about us