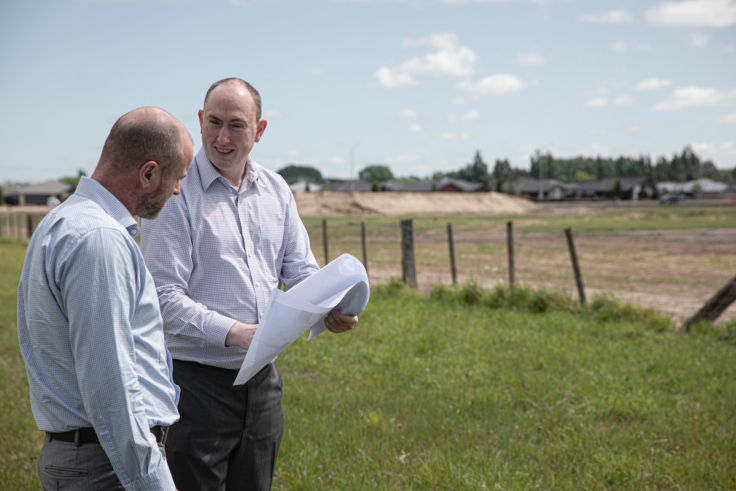 We simplify the land development process and maximise opportunity wherever possible.
We understand the compatibility and complexity of different land uses, regulations, consenting, land subdivision process and the construction process.

We can help save you time and unnecessary subdivision cost and get more out of the land.
Get in touch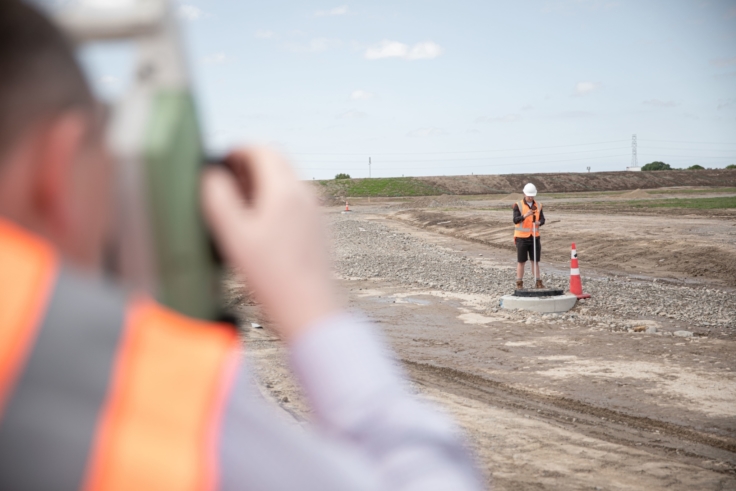 Who we work with
From private developments and subdivisions, through to large scale infrastructure works, we work on a wide range of projects with varying levels of complexities. Find out how we can help you.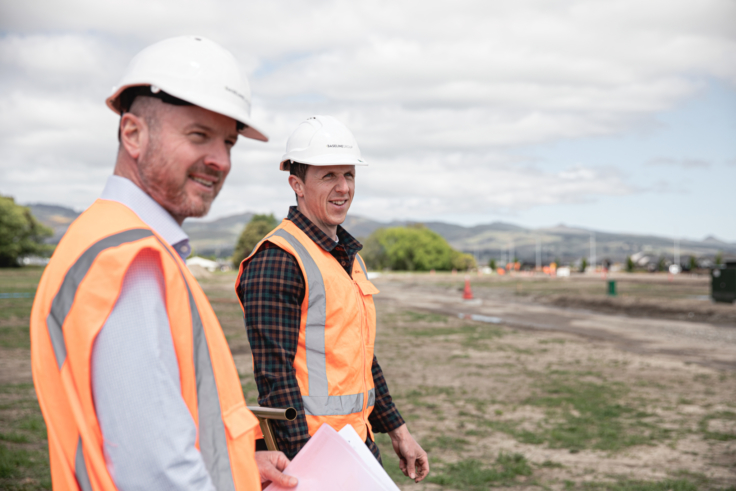 Subdividing land
Whether you need us for just one aspect of a project, or a complete solution, we have expertise in all areas of land development in-house. Our multidisciplinary team covers planning, surveying, civil and structural engineering, landscape architecture and urban design.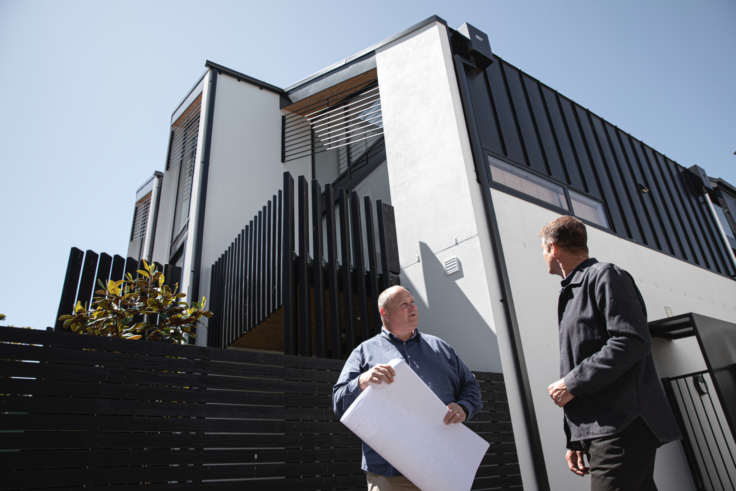 Resource consents
We work closely with councils and government agencies on a daily basis, and our inside knowledge of consent processes means we know exactly how to prepare your application promptly and give it the best chance at being approved as quickly as possible.
Learn more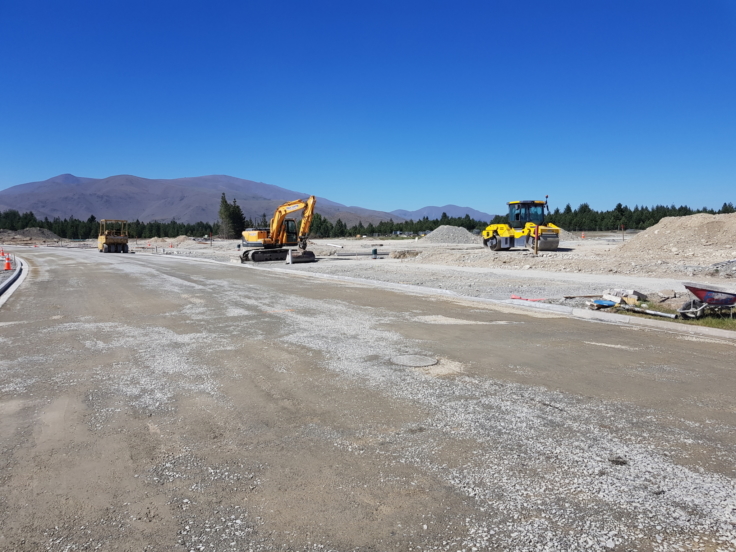 Construction surveying
We're here to meet all your construction surveying needs. Using our top-of-the-line equipment we can ensure your project is set out accurately to match what has been referenced on plans and to deliver your desired result on time and at a reasonable cost.

Learn more
Whether you need us for just one task or a complete package, our integrated offering covers all aspects of land development.
View all services
"We have Baseline Group to thank for our success and we are very grateful for all the hard work your team has provided on our behalf for our resource consent to be approved.
I would have no hesitation in recommending your company to friends if they require additional assistance with a build. Your communication with us was superb."
Client: M Bayliss